Support for Artists
Is it possible to be an artist, make real and meaningful art work and still live a sane, healthy life?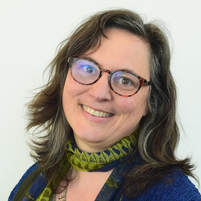 Making art, if you do it with integrity and heart, is a vulnerable and all-consuming thing. And in our culture, there is very little support for it, in fact, there can be animosity toward if you are doing work that is really challenging. It is hard to stay focused on doing your best work in the context of an adult life. And it can feel like life is flat and you hardly know yourself anymore if you don't try.
Yes - It is completely possible to satisfy the artist in you that needs to breathe and be seen, and also maintain balance and integrity as you are engaged in all of life's needs.
Not only that, but it is essential! Your artwork is essential to your own health and well-being (you know how difficult life can be if you are not expressing yourself) and it is essential to the culture we are all a part of because if you allow your creative exploration to develop with honesty and depth, you are tapping into our cultural places of conflict and need—the places where we are growing. Every culture needs its artists to illuminate those places, and to provide the vision for what we need to move forward.
Hi, I'm Val Gilman MFA
I'm the founder of Taproot Arts and Insight because I believe in the power of art. I am passionate about helping artists discover their most compelling work and bring it out into the world.
If you are wondering if I can help you in particular, go to
"Is This You"
---